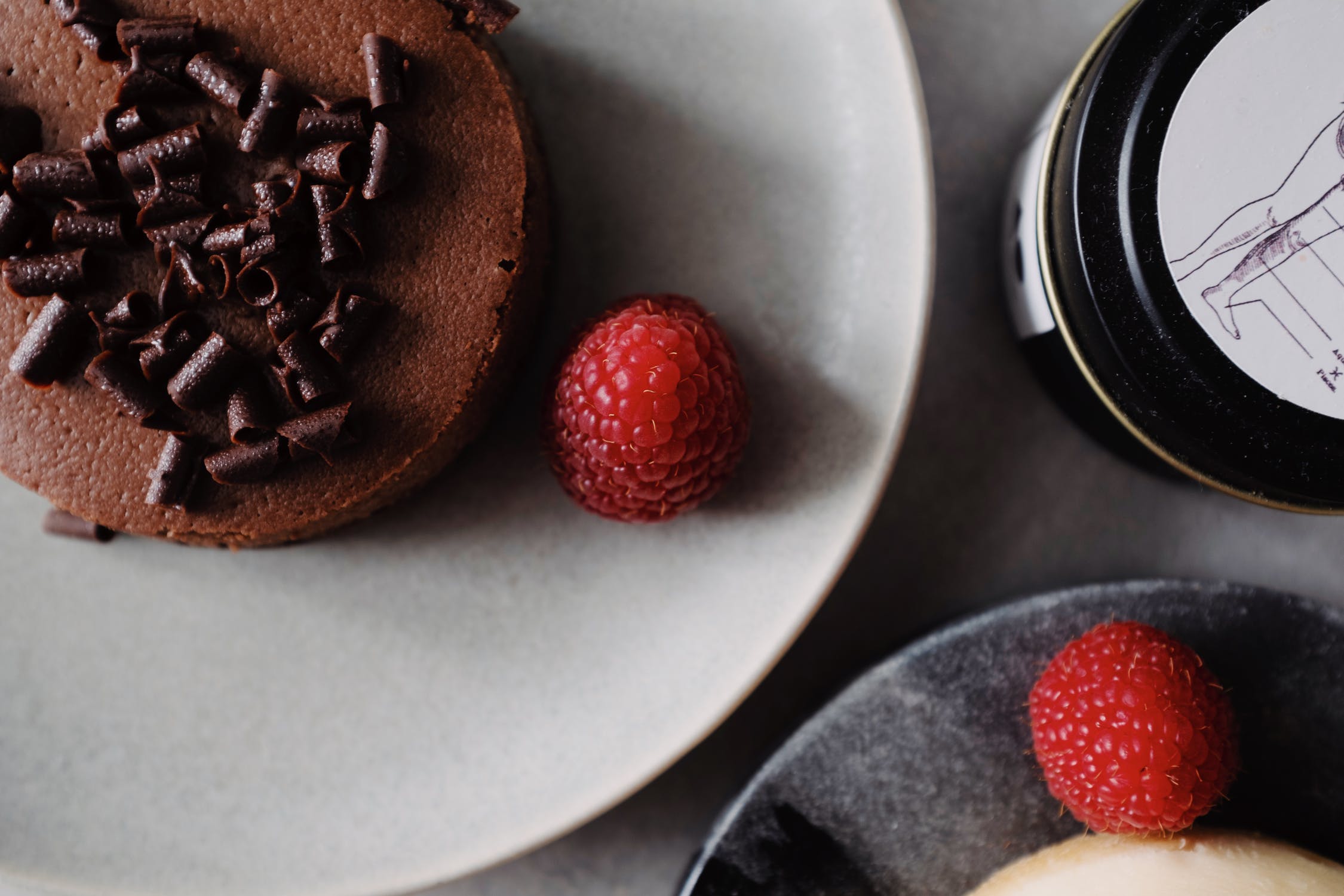 We all have a bad habit, even if it's just biting your fingernails or having a sneaky piece of chocolate.
You can populate your song by asking yourself:
What's the habit?
Is it unusual?
Why is it so bad?
Do you want to change it?
Tell the story in the verses and convey the emotion in the chorus. Surprise us in the bridge by giving us a whole new perspective on what happened.
Happy writing!
See more more writing prompts or use prompt juicing to get the most from this one.