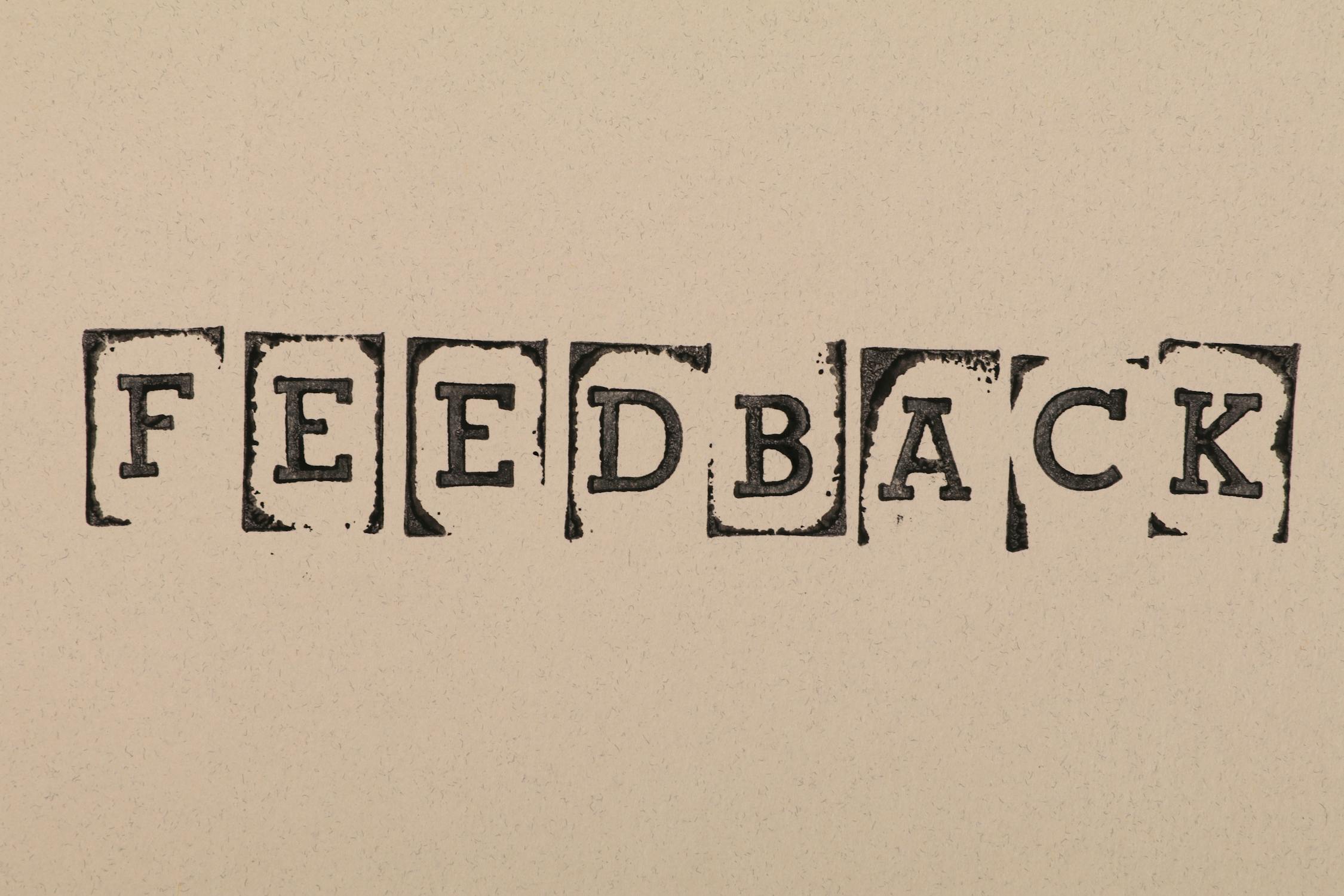 Our peer-to-peer feedback service for artists, writers, composers, beat makers and engineers. Give feedback to get feedback. Get feedback on your songs, their production, the video or on your lyrics. Using this service you can get the advice you need to take your music from basic to good and from good to a hit.
Choose the skill set and experience level of the people you want feedback from.

How it works

1. Fill in the form. Share your work, tell us who you want feedback from and on what aspect of your work.
2. We will match you with a coach and coachees.
3. We will email you a "Give feedback form" on Saturday
4. You watch, listen or read the work and give the most useful and constructive feedback you can.
5. We email you the improvement points for your work.
6. You rate the feedback you received. If someone is mean or unhelpful they will be banned from service.